The Union of Employers of the Republic of Tajikistan
ОРРТ – это независимая, неправительственная, некоммерческая организация
Join us
ABOUT US
UOERT is an independent, non-governmental, non-political and non-profit organization based on voluntary membership
Benefits
UOERT is the voice of Tajik companies
Members' web presentation
Become a UOERT member and join the most influential business community in the country
Without the active participation of employees, employers and the State through social dialogue, it is impossible to achieve fair conditions of employment, decent working conditions, its protection and hygiene, as well as economic development that would meet the interests of society as a whole. According to the definition developed by the ILO, social dialogue includes any negotiations, consultations or simply the exchange of information between representatives of the State and organizations of workers and employers on issues of economic and social policy of mutual interest.
UOERT offers legal advice for social workers and for small and medium-sized businesses. The complexity and variability of modern Tajik legislation often requires the assistance of a lawyer when drafting documents, filing lawsuits, and going to court. Legal advice includes a legal analysis of the situation and the provision of recommendations on how to resolve a particular legal issue, taking into account the norms of current legislation and judicial practice.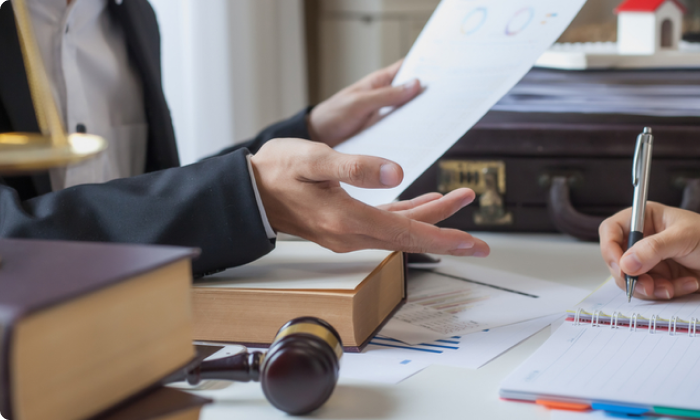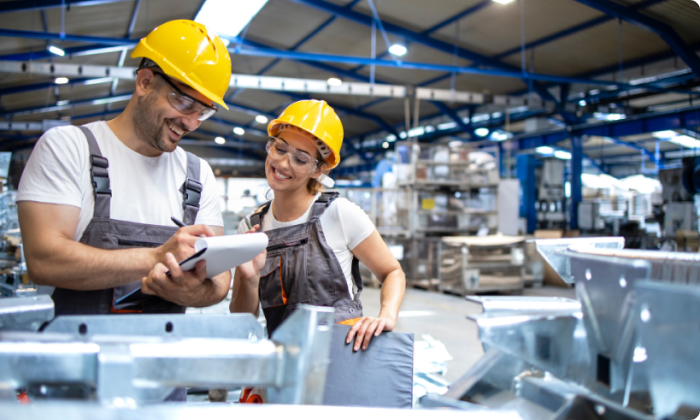 Occupational safety and health
Labor protection is a socially significant activity to ensure the safety of the professional activities of employees. At its core, labor protection is engaged in minimizing the losses of society in the conduct of its production activities, firstly, by preventing cases of occupational injuries and occupational morbidity, and, secondly, by using methods of social protection of victims at work. An important and necessary property of labor protection is its complexity and the presence of legal, economic and social aspects, and not only technical, sanitary and hygienic and medical measures.
UOERT is the voice of Tajik companies
Become a UOERT member and join the most influential business community in the country